Solutions
Encyclopaedia
Traditional Hydrotherapy is an encyclopaedia of hydrotherapy.
Use it to explore hydrotherapy.
Or if you have a problem and want to know if hydrotherapy could help you.
Or when you are about to do a treatment and want to check that you've assembled all the equipment.
You will find it the most complete reference on the web.
Appointments
Speak with Bruce for 15 minutes for free on the phone. Ask questions about using hydrotherapy, whether it could help with your acute conditions.
How to do the hydrotherapy for COVID-19 and other infections. Anything related to hydrotherapy.
Or have a 45-minute Thermotherapy Consultation for $120 (Australian) on Meet, or in person at ATUNE Health Centres in Cardiff, NSW Australia. Bruce will work with you to develop a personalised treatment plan for your chronic condition. At present we are looking at Long COVID.
Bruce suggests a free appointment before you book a Consultation, to see if thermotherapy is a good fit.
Professional Development
For hydrotherapists and thermotherapists of all levels.
Join people from all over the world as we share our experiences and ideas.
Hear what is happening in research.
And as we devise methods of treating the chronic diseases of today.
Us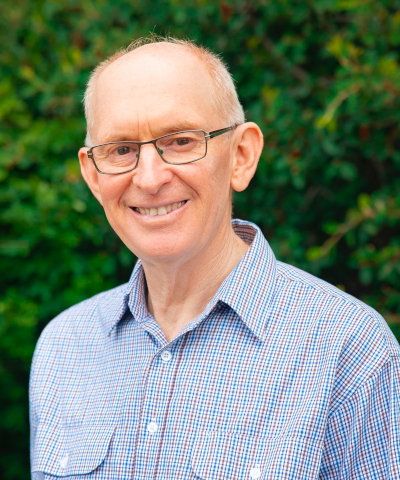 Bruce Thompson is a qualified physiotherapist who has been using and teaching hydrotherapy for 40 years. Hydrotherapy is traditionally used for acute problems. Recently Bruce's reading and experience has led to the realisation that applying the wisdom of the old-time hydrotherapists to the modern methods of heating and cooling the body, like infra-red sauna and cryotherapy, is an effective way of dealing with the lifestyle and non-communicable chronic diseases of today.
Find out more about Bruce at Thermotherapy Now.
Do you have any questions? Make an appointment today.